Two's company, three's even better!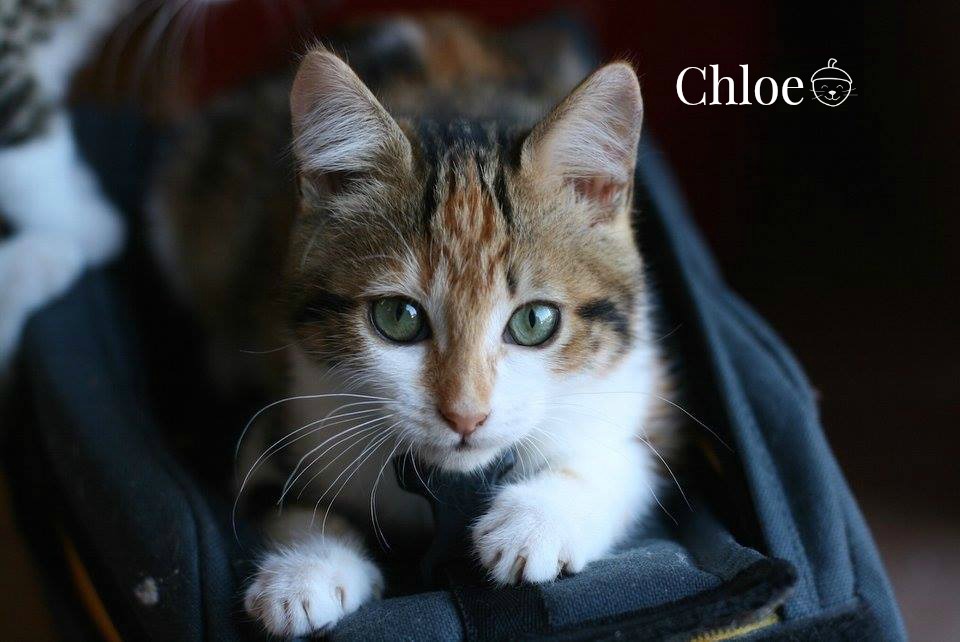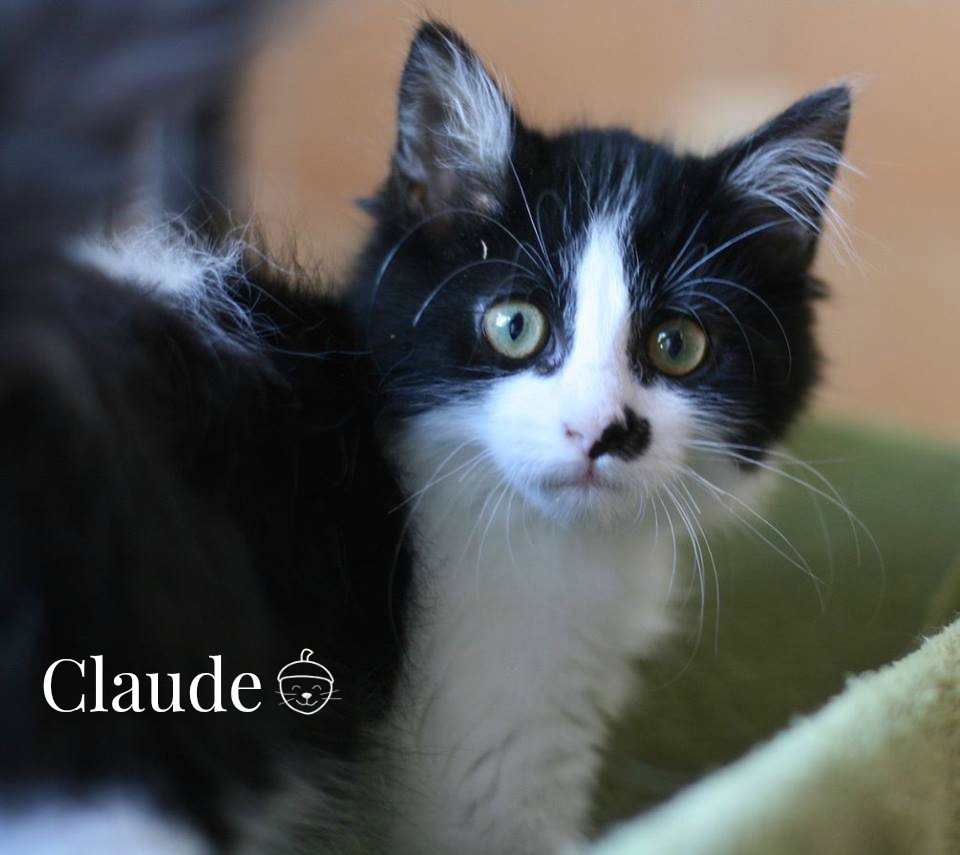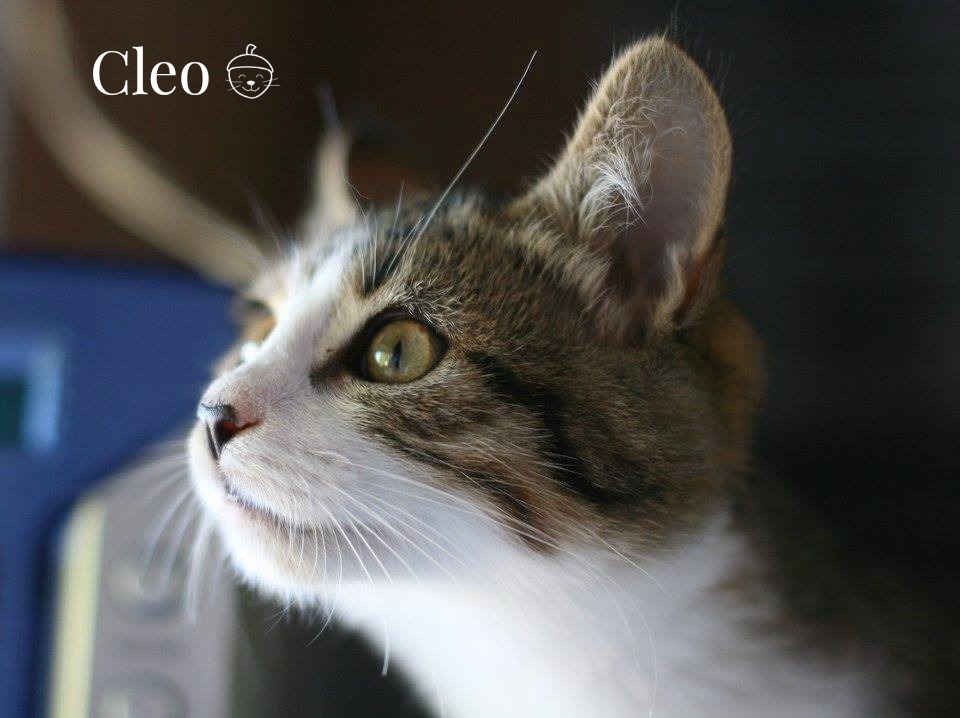 Born to a stray, this little threesome luckily made their way to Acorn Cat Rescue where they have proved a total delight and a hit with everyone. Acorn is looking for good homes for them, either on their own, or together.
They are complete live wires, very funny to be around and confident with other cats and people. Each of them is striking in their own way; the girls are pretty and angelic, and black and white Claude is simply gorgeous.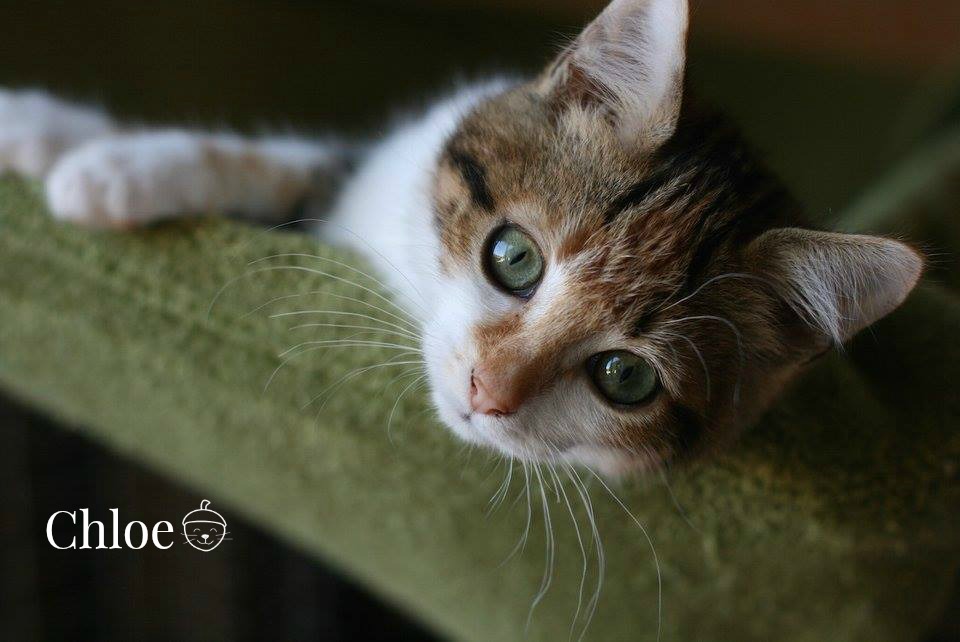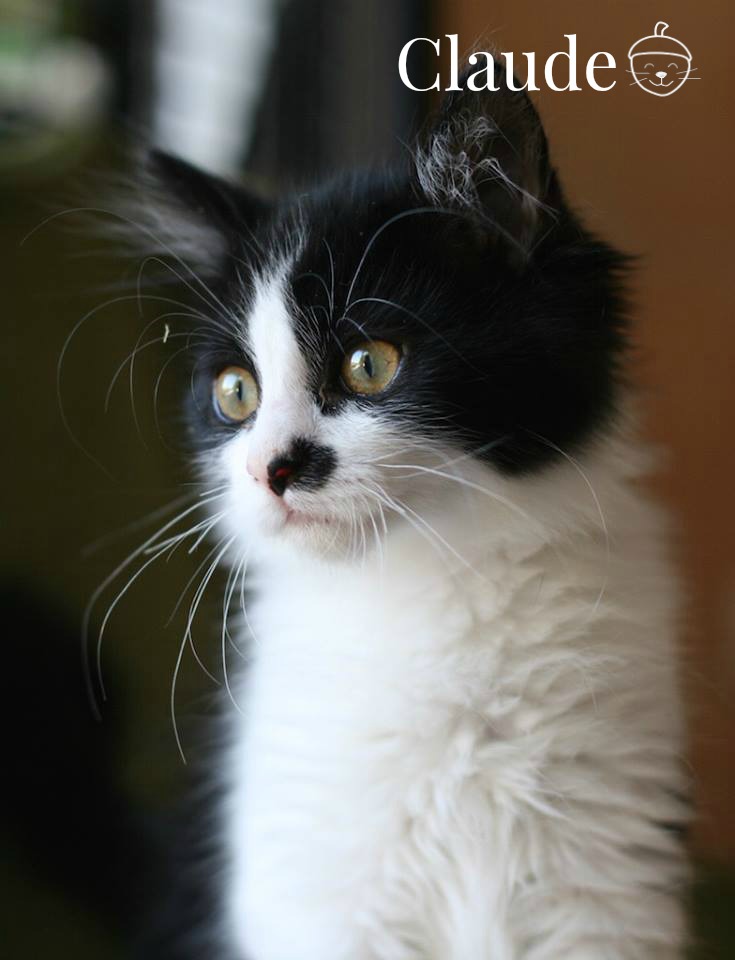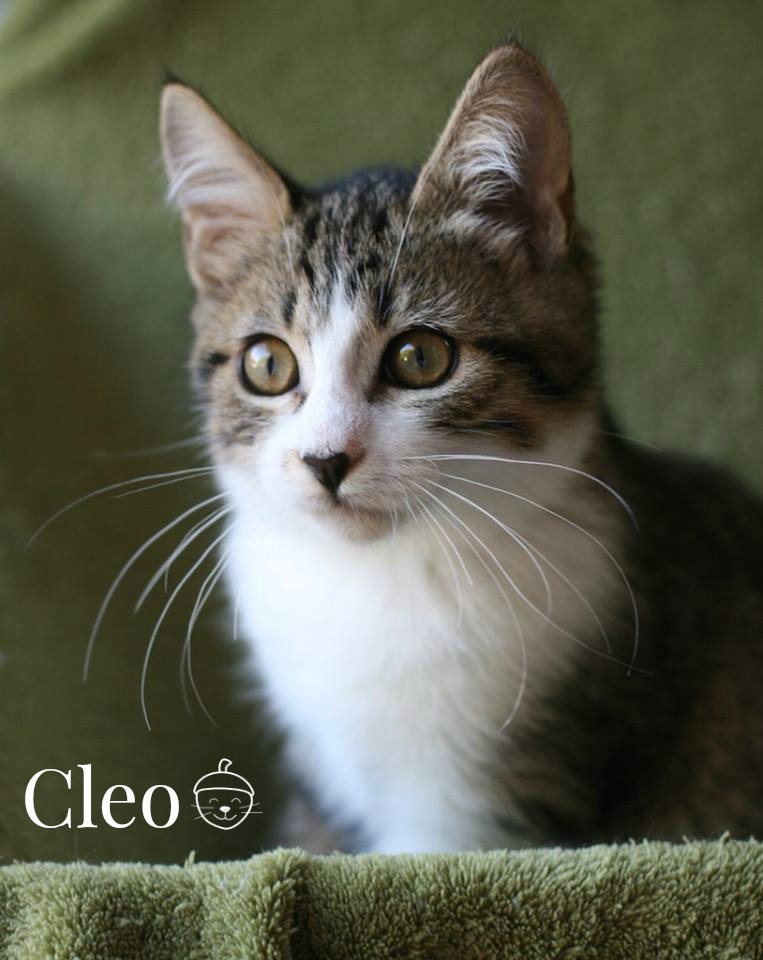 They are chipped, de-parasited and fully vaccinated. You will be expected to sterilise them once they are old enough post-adoption.
Chloe, Cleo and Claude are based in 24400 Eglise Neuve D'Issac. Please contact Lynda on 05 53 81 30 44 or associationacorn@gmail.com