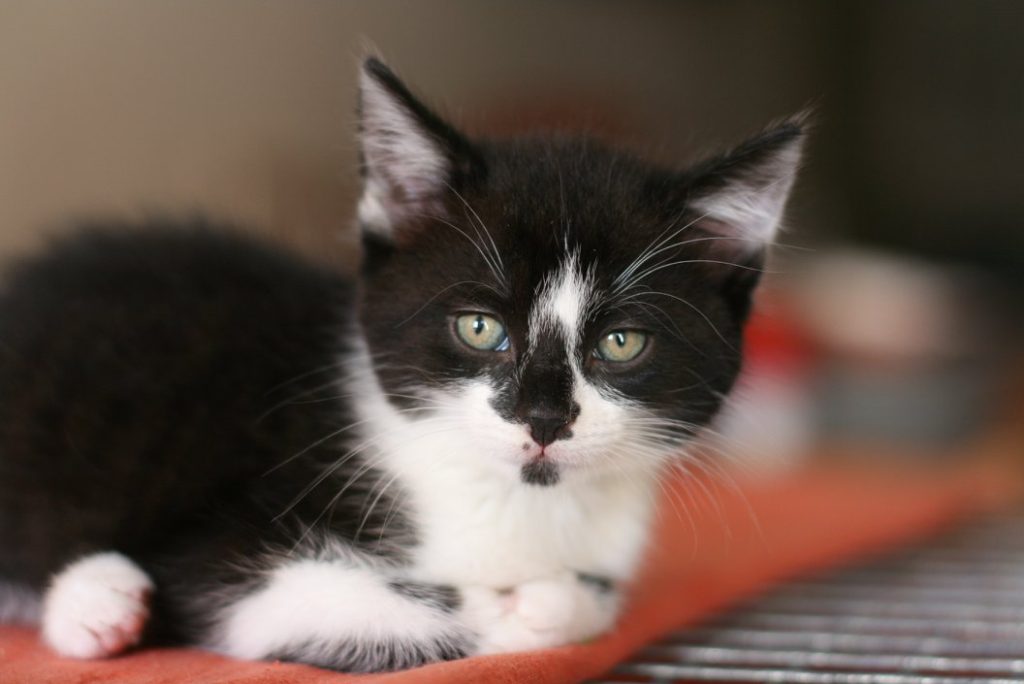 BANDIT (m)
Bandit was saved from a life of feral hardship and is being well looked after at Acorn Cat Rescue.
Bandit is a bit of a dude really. He's handsome and he knows it! He is calm and friendly and is well socialised with other cats and with people.
Bandit is first vaccinated and microchipped. His adopters will be expected to continue his vaccinations and to have him sterilised when he is old enough.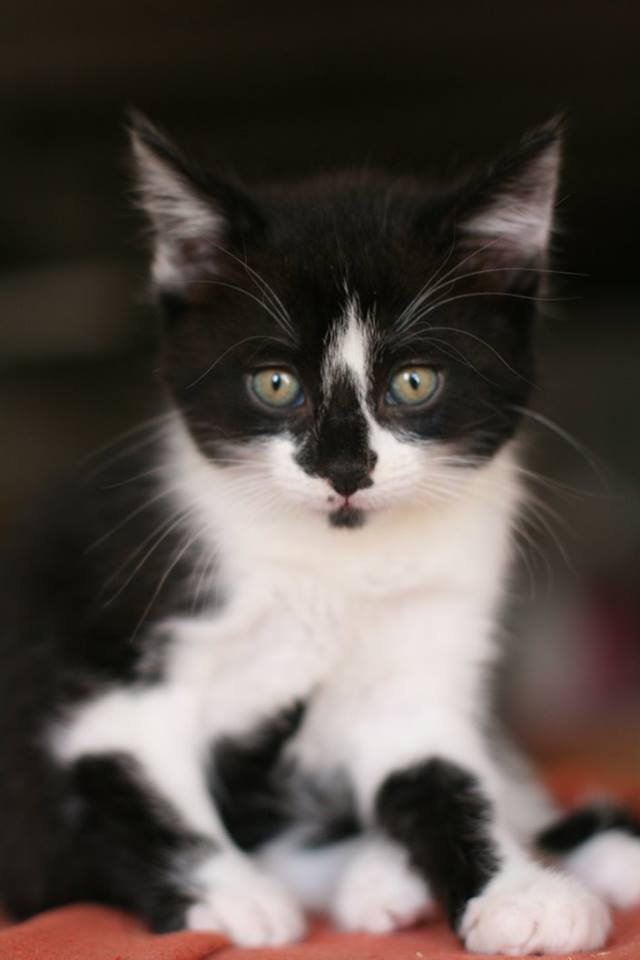 Bandit is in 24400 Eglise Neuve D'Issac. Please contact Lynda on associationacorn@gmail.com or 05 53 81 30 44.