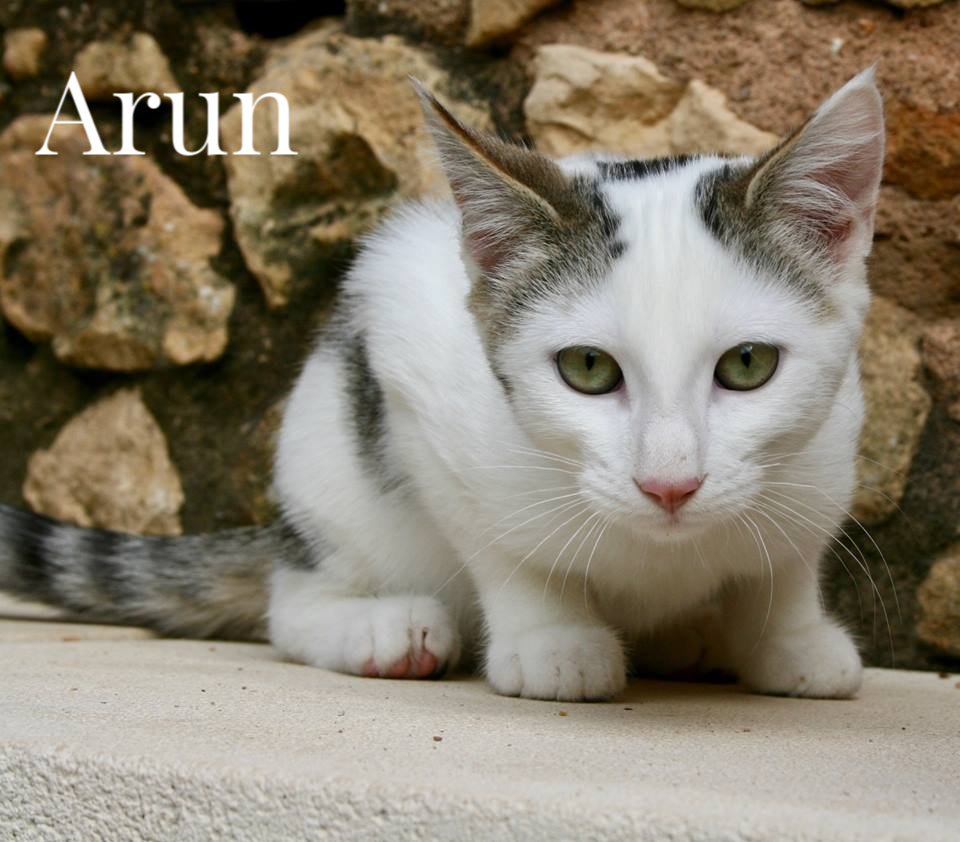 ARUN (m),and ASHTON (m)
Last year Acorn Cat Rescue took in a litter of poor little kittens who were pretty terrified as a result of a traumatic start in life. Shy kittens like these are the ones that don't get chosen as they often hide or run away when people come round, including the photographer(!) but they are in fact the ones that need a forever home the most!
These two are so soft and beautiful and are affectionate with their carers. They will be shy at first in their new homes but it will be such a reward for someone to take on one of these and to watch them flourish in their own home. We are sure they will grow to love you as much as they do Acorn.
These cats can be adopted individually or together. Please get in contact if you are thinking about it. They are fully vaccinated, chipped, de-parasited and sterilised.
Based in 24400 Eglise Neuve D'Issac. Please contact Lynda on 05 53 81 30 44 or associationacorn@gmail.com