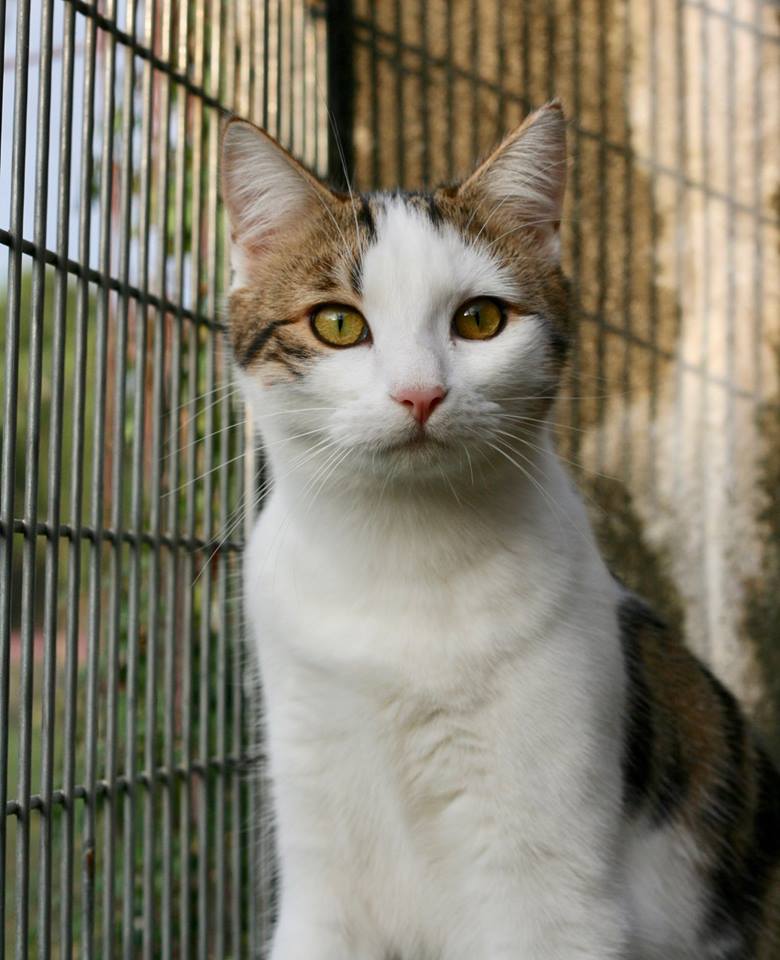 Please help Acorn Cat Rescue find a home for ARNIE (m) – born May 2018.
Arnie used to be one of the shy ones. Not any more though! This handsome creature just loves to pose and show off. He has to try a little bit harder though as so far, nobody seems to have taken much notice of him……..
Arnie is well socialised with other cats and people. He would absolutely love his own family and the chance to live a proper life with his own space and garden to play in, especially now summer is coming up. Oh, and if you are looking for more than one cat, he has 3 beautiful siblings, also waiting in Acorn care.
Arnie is fully vaccinated, chipped, de-parasited and sterilised and is in 24400 Eglise Neuve D'Issac.
Please contact Trevor on 05 53 81 30 44 or associationacorn@gmail.com